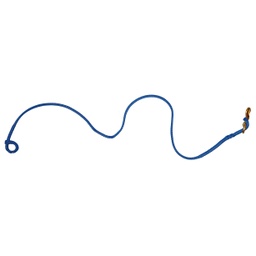 Tugline/ Tugleine
6.90

 €
6.90

 €


€

Availability:

Not in stock
6.90

 €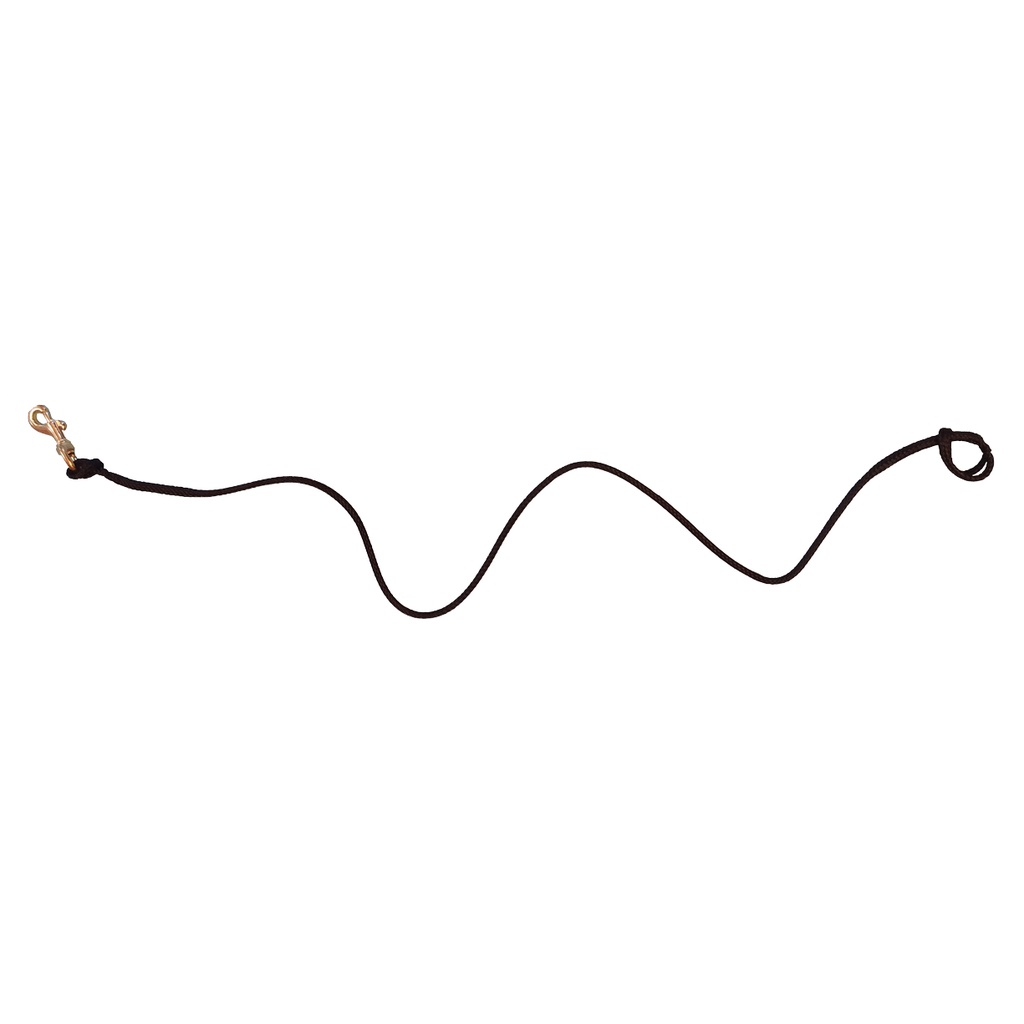 Tugline/ Tugleine
2
---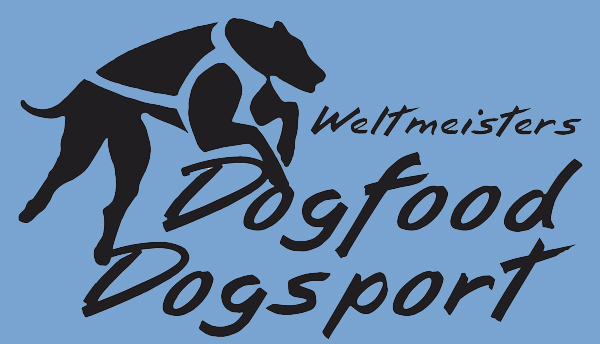 Fixed tiered shipping costs in Germany
Please note the availability, the above delivery time only applies to products that are not in stock, products in stock are dispatched within 2 working days.
Tugline für Zughundesport im Gespann
Die Tugline ist ein Bestandteil einer Gespann-Zugleine und kann in die Mainline (Zentralleine) eingeschlauft werden. Die Tugline besteht aus einem 8-fach hohlgeflochtenem PE-Seil. An einem Ende der Tugleine ist ein 3/4 Zoll Karabiner befestigt.
Die Tugline hat eine Länge von ca. 1,2 m.