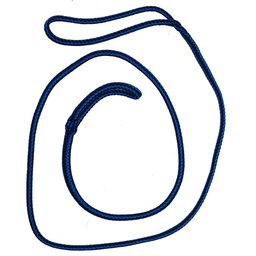 Zentralleine/ Mainline für Gespannleine
13.00

 €
13.00

 €


€

Availability:

Not in stock
13.00

 €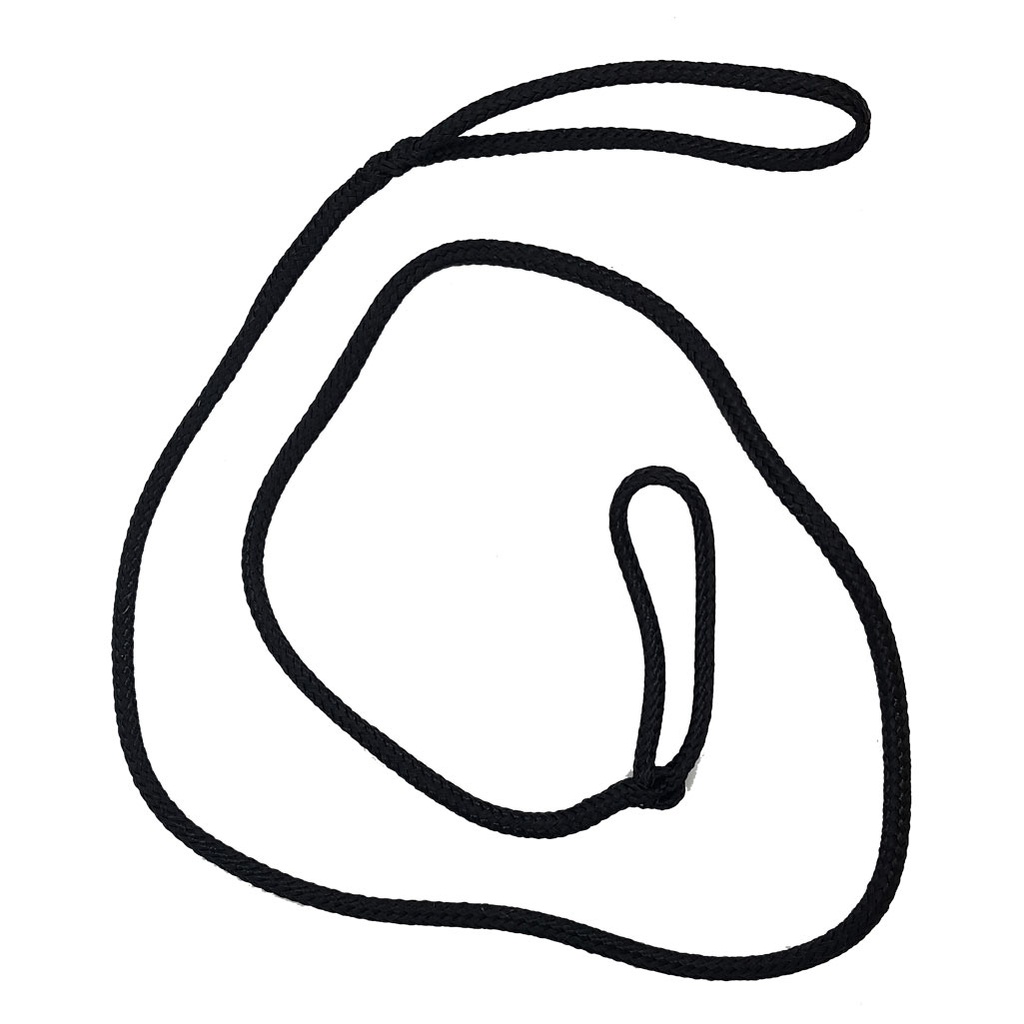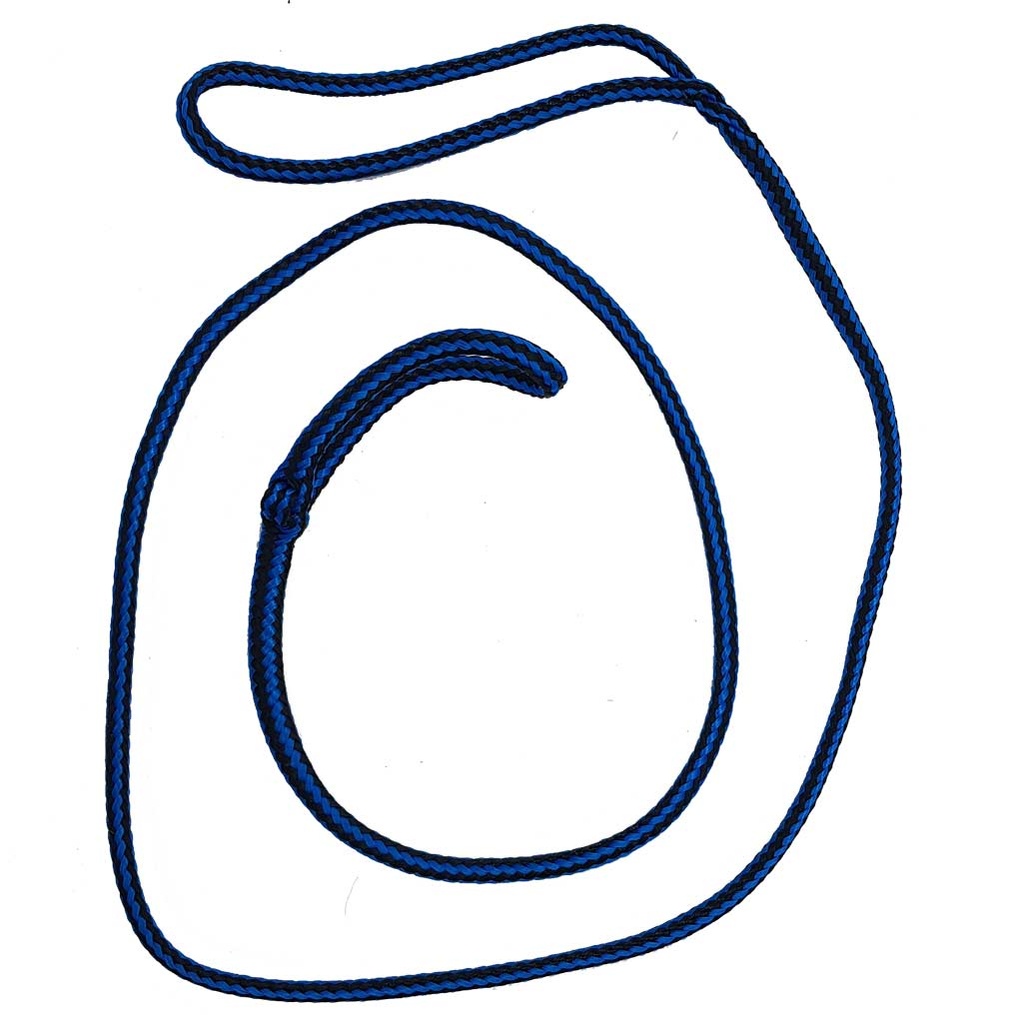 Zentralleine/ Mainline für Gespannleine
2
---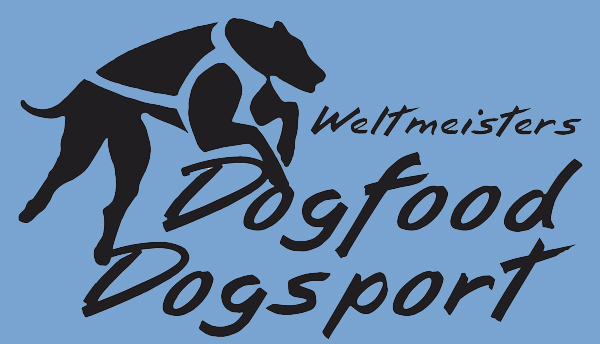 Fixed tiered shipping costs in Germany
Please note the availability, the above delivery time only applies to products that are not in stock, products in stock are dispatched within 2 working days.
Zentralleine (Hauptleine) als Teil von Gespannleinen
Beim Zughundesport mit mehr als zwei Hunden bzw. wenn man zwei Hunde hintereinander einspannen möchte werden über die Zentralleine/ Mainline die einzelnen Sektionen (Wheeler, Swinger und Leader) miteinander verbunden. Die Mainline besteht aus einem hohlgeflochtenem PE-Seil mit einer Schlaufe an jedem Ende. Die Mainline hat eine Länge von ca. 1,2 m.
An den Schlaufen können Dämpfer, weitere Mainlines, Tuglines und auch Necklines befestigt werden um eine vollständige Gespannleine zu erhalten. Für eine 4 Hunde Gespannleine benötigen Sie:
1 Stück Zentralleine


4 Stück Tugleinen

1 Stück Neckline Leader

2 Stück Neckline Team

1 Stück Ruckdämpfer 4 Hunde
Je 2 Hunde die Sie zusätzlich einspannen möchten benötigen Sie zusätzlich eine Zentralleine, 2 Tugleinen, sowie zwei Necklines Team.
Wenn Sie mit zwei Hunden hintereinander Zughundesport betreiben möchten oder nur drei Hunde einspannen empfehlen wir anstelle eines "Ruckdämpfer 4 Hunde" einen "Ruckdämpfer 2 Hunde".

Accessories Products